photograph by Jacqui Morley
Veganuary
'Save the planet – but what about the family?'  A (mostly) comedy
Helena decides to do 'Veganuary' to boost her health and explore the idea of saving the planet by eating less meat. She has an additional motive of wanting to stay close to her ever more headstrong daughter, a vegetarian who is out to save the world. Paul, her foodie husband, is highly sceptical at first, but gradually tries out some vegan recipes and enjoys losing some weight himself. By the end of January, Helena's ready to go back to normal, but her husband – is not. What will happen at dinner time now? Will principles destroy family life?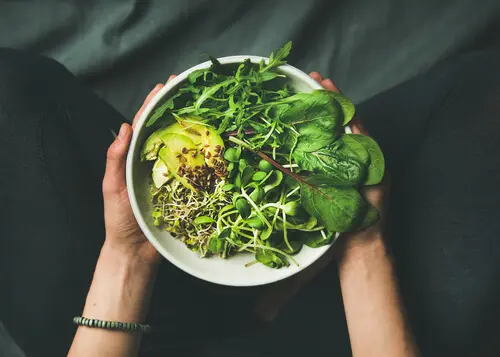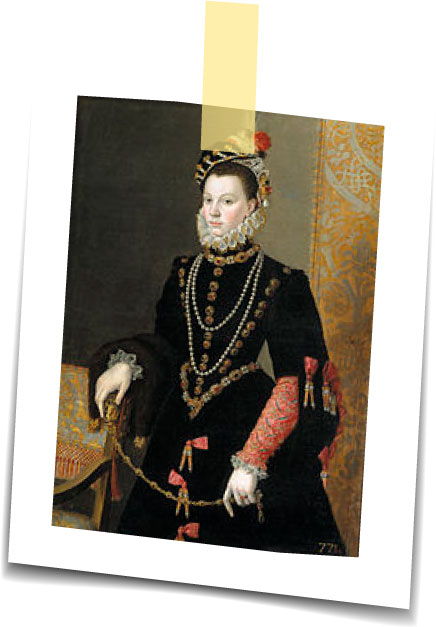 Renaissance Woman
After studying with Michelangelo for two years, Sofonisba Anguissola breaks into the male-dominated world of portrait painting. In 16th Century Italy, male artists are learning anatomy by drawing dead bodies and nude live models. It is illegal for a woman to do either.
Sofonisba overcomes these handicaps and lands a job as an art tutor to the teenage Queen Isabella of Spain. The male Court Painter is threatened by her talent and plots to prevent her work being noticed by King Philip II. But when she produces an accomplished portrait of the two little princesses, the usually dour King Philip is enraptured; he promotes her to be his Court Painter – and commissions her to paint his portrait.
Her ally in all of this is the Duke of Alba. (He got her the gig at the Spanish Court to begin with). As he and Sofonisba begin to fall in love, they are torn between their love for each other and their respective duties.
For a trailblazing woman like Sofonisba, success is likely to come only at the cost of love – unless her life becomes extraordinary…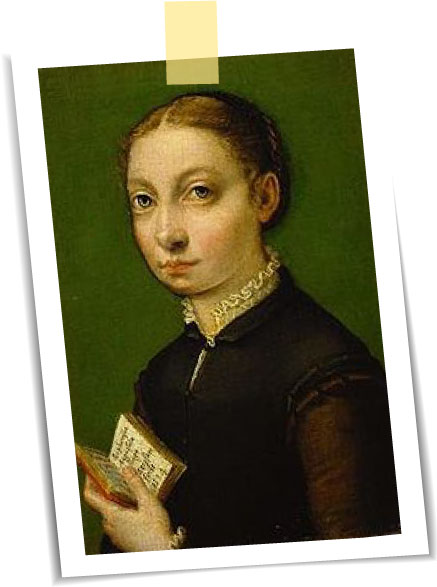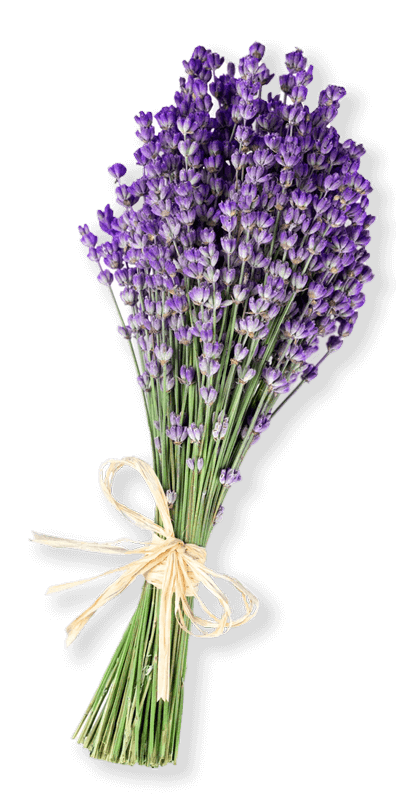 Addiction is a family illness
This is a play about a family finding a path through the chaos of drug addiction.
Claire and Simon are the parents of a 20-year-old son (AJ) who is sliding into addiction, but they are in denial and are keeping up a façade of being just fine. One day Claire sees that her son's eyes are dead and reality hits her – AJ is an addict and her family is in danger of disintegrating. Vowing not to let her family go under, Claire seeks out help from a drugs counsellor, and Simon grudgingly agrees.
The counsellor teaches Simon and Claire to practise tough love to make AJ realise that he needs to go to rehab. She also insists they tackle their own character flaws (through therapy and support groups) – because addiction is a family illness and everyone needs to get into recovery. AJ reacts badly to Tough Love; "things will get worse before they get better," says the counsellor. As Claire and Simon wrestle with AJ's 'acting out', they go through every emotion – guilt, shame, anger, grief, joy and vulnerability. AJ appears to get better for a while – but when he relapses, their stamina and commitment are tested to the limit.
Claire and Simon begin to find their own ways through this maze. Claire sees a shaman and Simon goes long-distance walking. AJ goes to a therapeutic community. They each follow a path, one step at a time, towards the light.
A family that has been through this experience is never the same again. Fortunately.